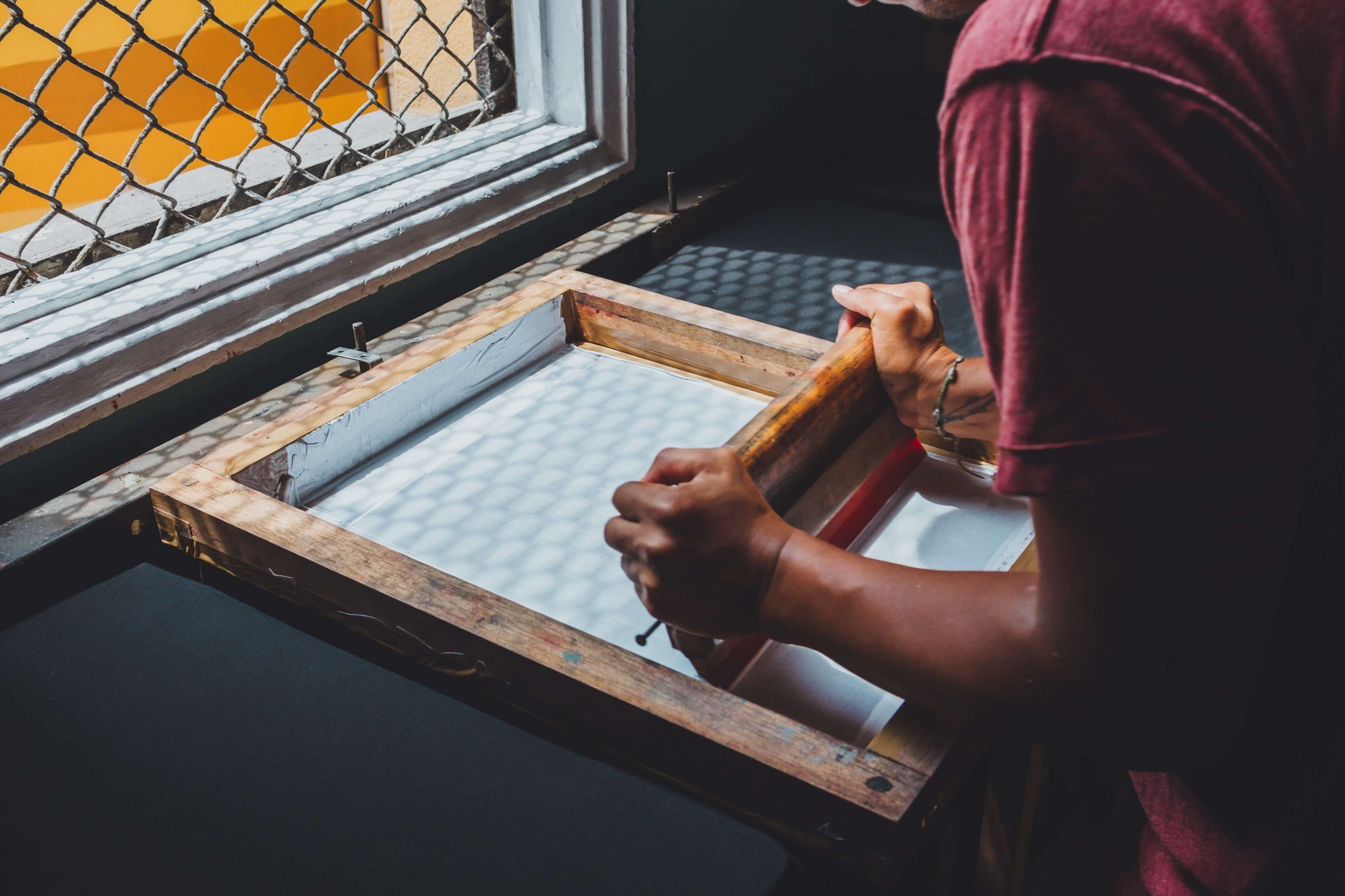 For all your printing needs.
Creative and Detailed
We take pride in our work and have been in business for more than 45 years. Whether you need graphic design or help executing a completed concept, Arch Printing makes it happen – on time and on budget.

Full Service
From business cards and brochures to custom signs and banners, we provide the best digital and and offset printing in Aurora. We're proud to offer the solutions our customers are looking for.

Join Us
We're part of Aurora. For 45 years, our business has been a staple in the community. Contact us today to start on your next order or talk through any questions you may have.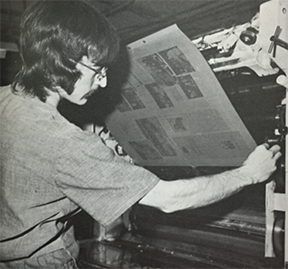 About Arch Printing
A family business built on integrity and service.
---
Testimonials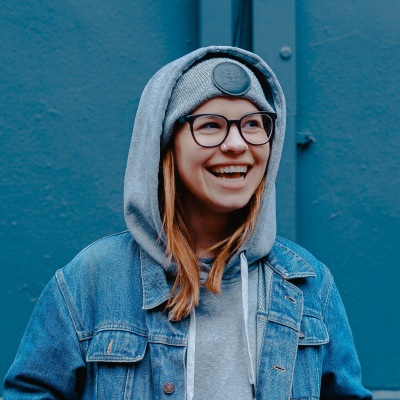 Thank you to to Arch Printing for your sponsorship of the 5k! Arch Printing will be sponsoring our t-shirts, posters and flyers for us!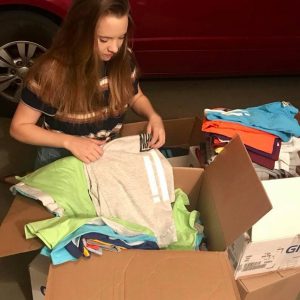 We are fortunate to have a friend that does wonderful work in Milot, Haiti. When I heard he was traveling down again, I asked my team if we could send some T-shirts with him for the kids he works with. It warms my heart to receive these pics! Thank you to Arch Printing for helping to make that happen!
Ali Morgan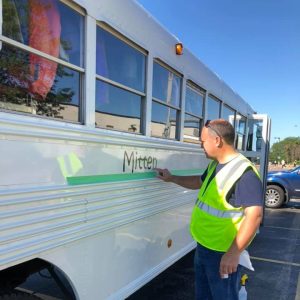 "Thank You Thursday" wants to thank The Village of Roselle for letting us be a part of "Roselle Recycles" and thank you to Arch Printing for making the letters and mittens for Right Mitten. Every thing looks so good.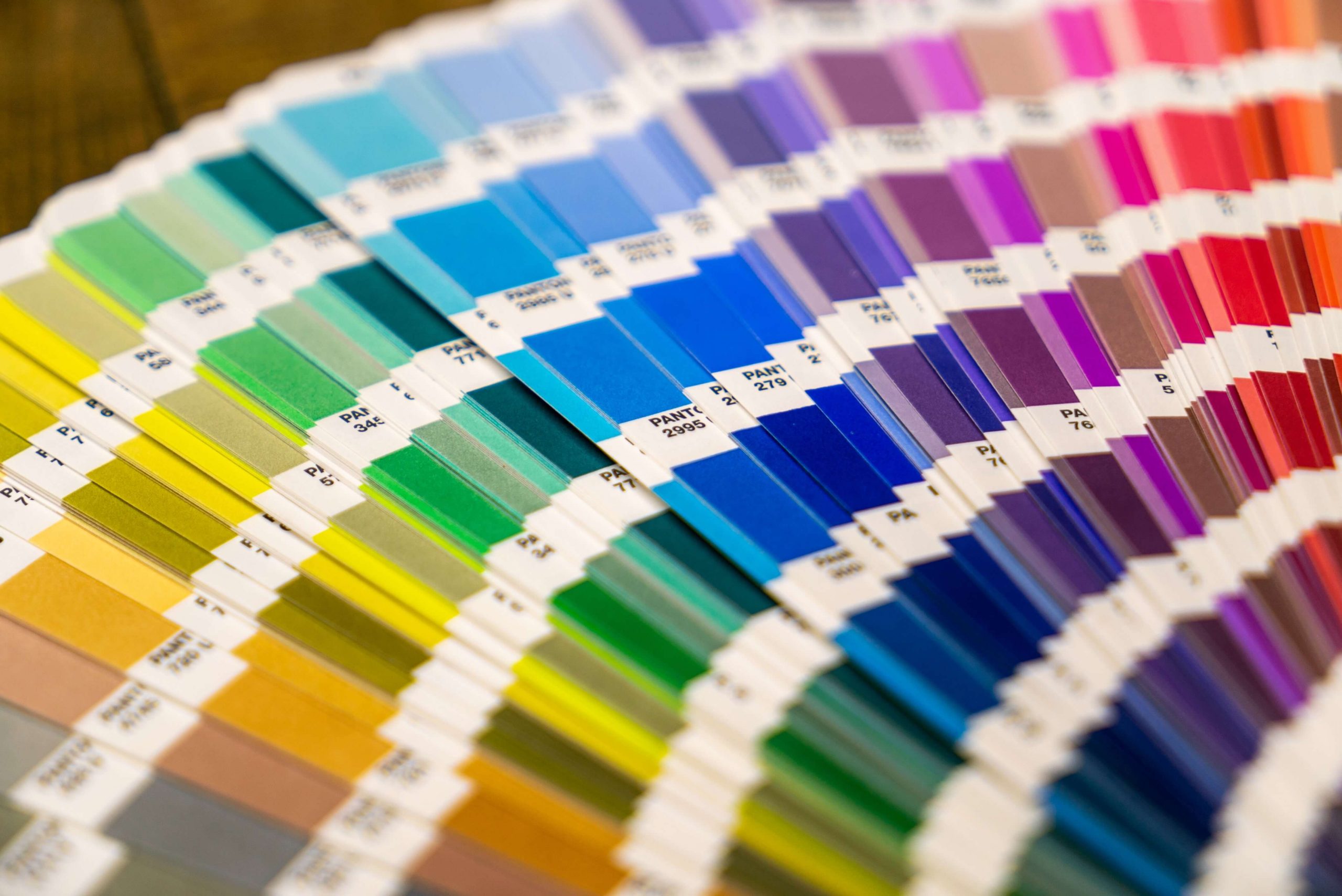 Let's work together on your
next project
Everything from paper to plastic! T-shirts, screen printing, embroidery, promotional items, business printing, business cards, letterhead, flyers, banners, yard signs, and more.
Get in Touch

info@archprinting.com

630-896-3320

PO Box 271
North Aurora, IL 60542